Leighty's Kitchen & Bath Center
Professional Kitchen and Bath Renovations and Design Services
Showroom In Newry, PA
Kitchen & Bath Design
Leighty's Kitchen & Bath Center offers kitchen and bath design services to the Central PA region. Our expert designers will design the kitchen or bath of your dreams. We pride ourselves in listening to our clients to learn exactly what they are looking for – and making sure we deliver to their expectations.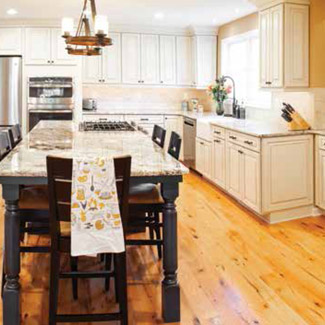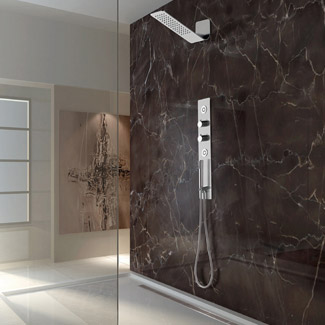 Bringing Your Vision to Life
During your dream renovations, we work side-by-side with high-quality contractors to bring your vision to life. Prior to your renovation, our designers will sit down with you to review the design process and come up with specific project goals that meet your expectations. Then, we will create a kitchen or bath design that is sure to exceed your expectations!
Looking for some inspiration to begin your new kitchen or bath redesign? Visit our Kitchen Gallery for inspiration and more!
Delivery and Installation on Select Products
Leighty's Kitchen & Bath Center makes your remodeling process as smooth as possible. That's why we're here! Our team helps from start to finish. Beginning with design, we assist with everything from helping you making the best selections to adding the perfect finishing touches. Please note that Leighty's Kitchen & Bath Center does not have in-house installation capabilities. Leighty's Kitchen and Bath Center will work with you, your preferred contractor, and select product fabricators for installation.
Prior to the start of your installation, the products for your new kitchen will be delivered. These materials will arrive a day or two before installation begins to ensure everything is there and ready for a smooth remodel. Leighty's Kitchen & Bath Center staff are available to answer any questions during the installation of your new space.