Central PA's Choice Kitchen & Bath Designer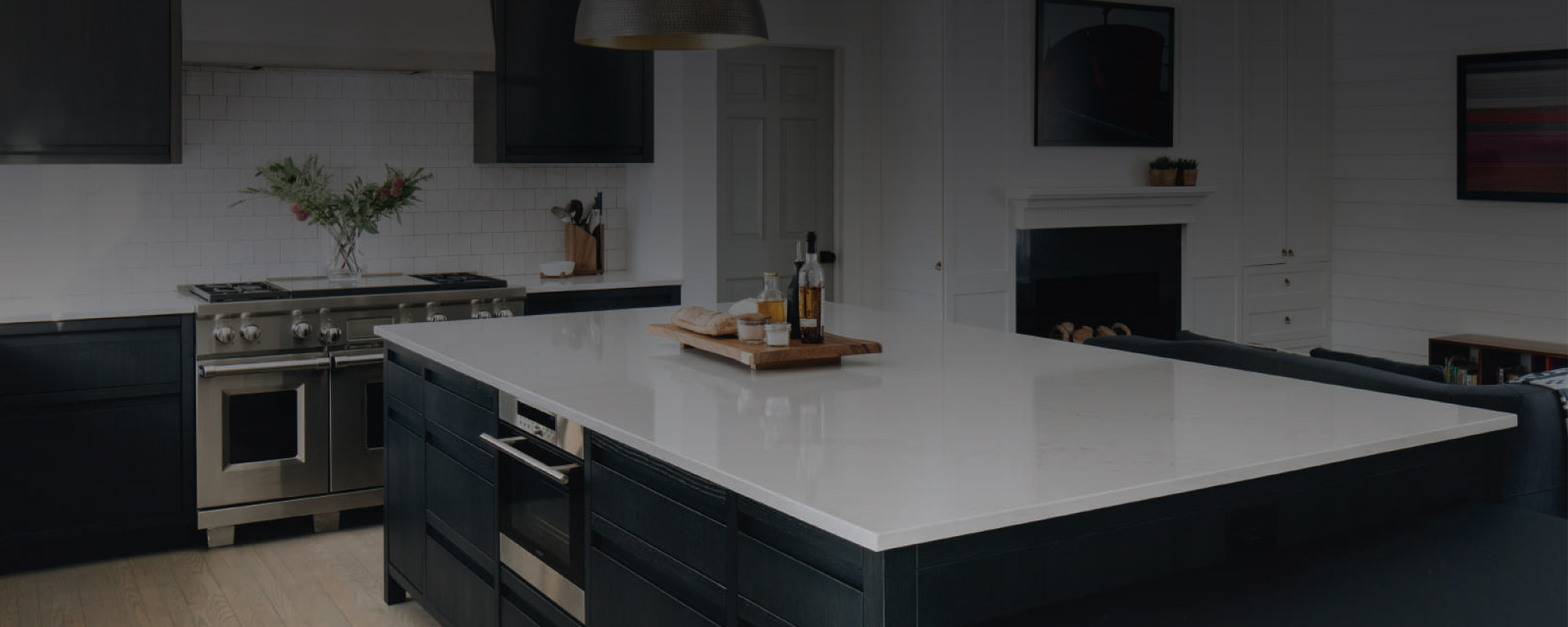 Leighty's Kitchen & Bath Center
Professional Kitchen and Bath Renovations and Design Services. Showroom In Newry, PA
Remodeling your home is a big deal. At Leighty's Kitchen & Bath Center, we understand that you want a professional designer with the experience, knowledge, and talent to make your dream kitchen or bath a reality. Each room designed at Leighty's Kitchen & Bath Center is always created to make your life easier, including the entire remodeling process from start to finish. We want to provide a comfortable and easy design experience, always.
Quality Home & Office Style That Stands the Test of Time
Every client that walks through our doors is treated like our guest. Our main goal with every client's experience is to provide a room with functionality, style, and lasting value that will stand the test of time. When visiting our showroom, expect a wide range of high quality, premium products for your home or office project, matched with the intelligence and expertise of our creative design team with great attention to every last detail.
Let Leighty's Kitchen and Bath make your dream become a reality.
Ready to schedule a design consultation?
The designers at LKB are prepared to take your dream kitchen or bath and make it a reality.
Call us at (814) 695-6062 to set up a consultation, or click the button below to contact us today!

Kitchen Remodeling
Does your kitchen feel outdated and no longer fit your needs? A kitchen remodel is what you may need to make your kitchen comfortable and functional again. Leighty's Kitchen & Bath Center's seasoned design experts are ready to make you love your kitchen again!
Bathroom Remodeling
Does your bathroom need a remodel? The design professionals at Leighty's Kitchen & Bath Center can give your bathroom the comfortable and stylish refresh that it needs! With years of experience in bathroom design, let our experts bring your new space to life!