Leighty's Kitchen & Bath Center
Professional Kitchen and Bath Renovations and Design Services
Showroom In Newry, PA
Leighty's Kitchen & Bath Center has been providing kitchen and bath design services since 1984. For over 35 years, Leighty's expert designers have gained the trust and respect of satisfied clients from all over the Central Pennsylvania region. We pride ourselves on working together to deliver functional, yet stylish, designs that fit our clients' budgets and timelines. Beginning with design and throughout the installation, we will be with you every step of the way. From Tyrone, Altoona, Hollidaysburg, and Duncansville to Bedford, PA, and beyond, we are your top choice for all your kitchen and bath renovation needs!
Warranty
Any non-stock or customer-ordered items cannot be returned at Leighty's Kitchen & Bath Center. All items offered at Leighty's Kitchen & Bath Center are warranted by the manufacturer. Leighty's does not express or imply any warranty. Leighty's Kitchen & Bath Center will assist you in finding warranty information for each item.
Before & After
Before and after of a townhouse kitchen using Medallion Silverline Cabinetry.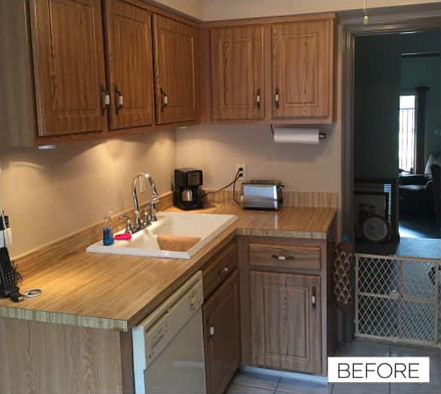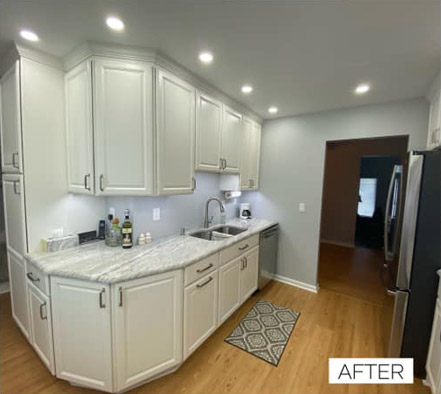 Drag Left & Right to see Before & After
---
Apartment kitchen updated with Koch Express Cabinetry & Wilsonart Laminate Countertops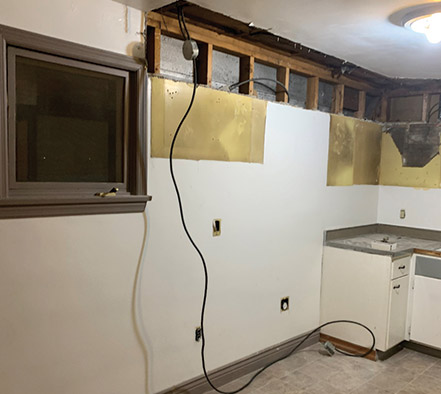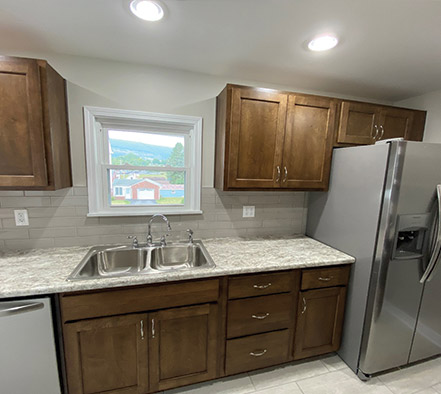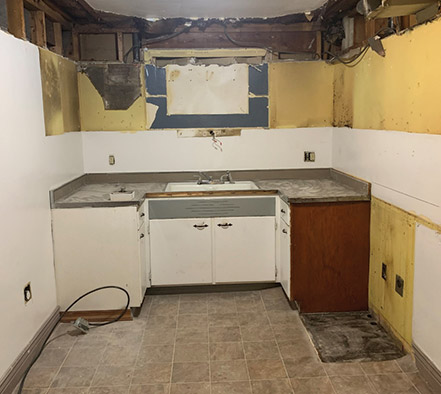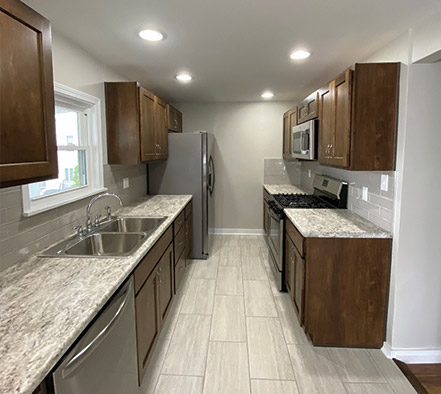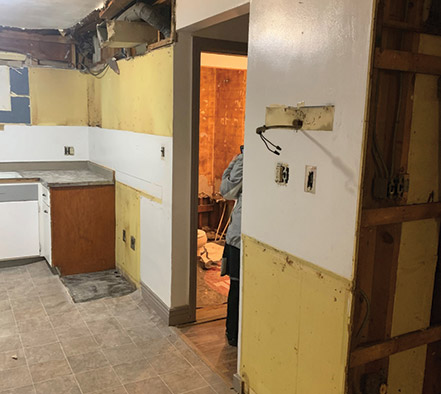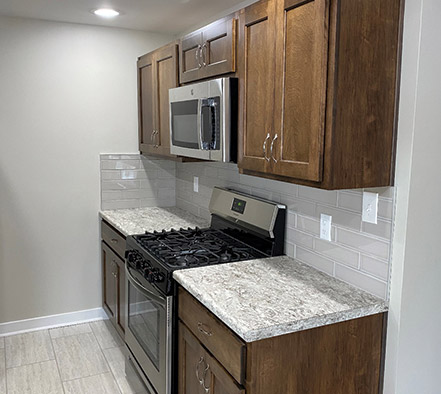 Rendering & Final Design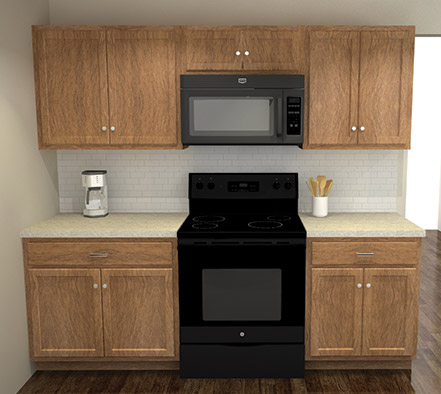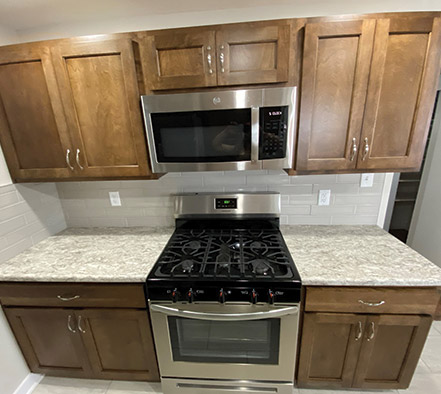 Drag Left & Right to see Before & After